Zubaida Tariq, the famous and senior chef and cooking expert of Pakistan is very likely to join Bol TV Channel that is an upcoming media organization as Bol TV has been hitting airwaves since the period of its beginning. Zubaida Tariq is currently doing cooking show at Masala TV "Handi" as well as she's also appeared in many morning shows at various channels as cooking expert.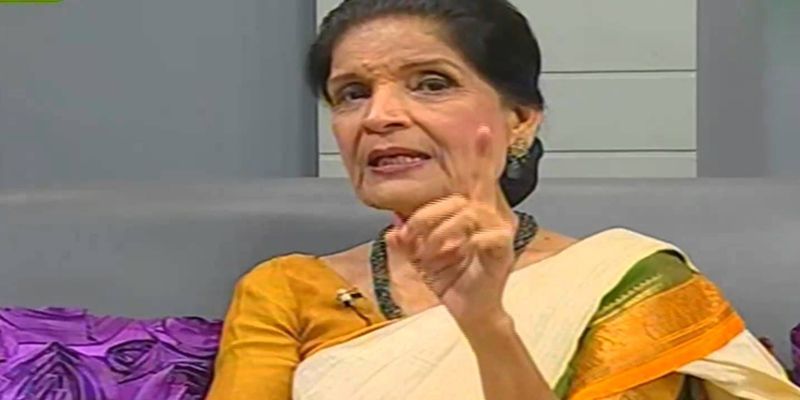 Zubaida Tariq is the one who didn't start her career in her young age but has attained name and popularity in the age of 50 when most people get retire. She's also worked with ARY and Geo TV ass he's appeared in morning shows and cooking shows of both stations. She got much fame through her show called as Kitchen Magic and Aaj Ke Bhao which on-aired on Geo TV as these 2 shows considered as most favorite programs of women.

It is significant to mention here that the 69-years old chef Zubaida Tariq is the sister of well known personalities of Pakistani media like Anwar Maqsood, Fatima Surayya Bajia and Zehra Nigah. She got wedded to Tariq Hussain in 1966 at the age of 21 as she's 2 sons and one daughter. She was born on 4 April in1945 as she belongs from Hyderabad Deccan, India.