Taweez New Upcoming Pakistani Movie Official Trailer Released
Taweez an upcoming Pakistani film by The London Film School And NAVEED Films Presentation. The storyline of the flick is portrayed from the Novel of Shafeeq-ur-rehman's Hamakatain ". Its a story about 3 friends get back together with their old buddy (bilal), only to find out that his life has turned into a mess and full of troubles.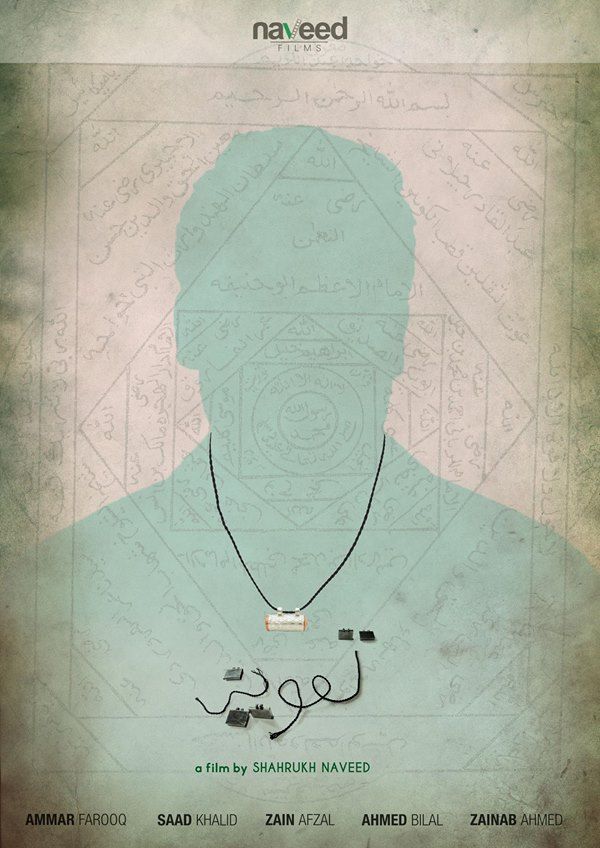 To his rescue, a taweez is brought by 1 of his friend named "shaetan". To everyone's surprise, taweez does miracles for bilal and rectifies all his miseries. But how does taweez really do it? One of the friend Ammar on the other side, is against believing in such superstition, and keeps on with counselling to get over hi fear f height. the conflict increases as the film progresses between supersitions and modern beliefs, and along the way brings transformations in their everyday lives.